A little corner of paradise just a short distance from Boulogne-sur-Mer and Wimereux!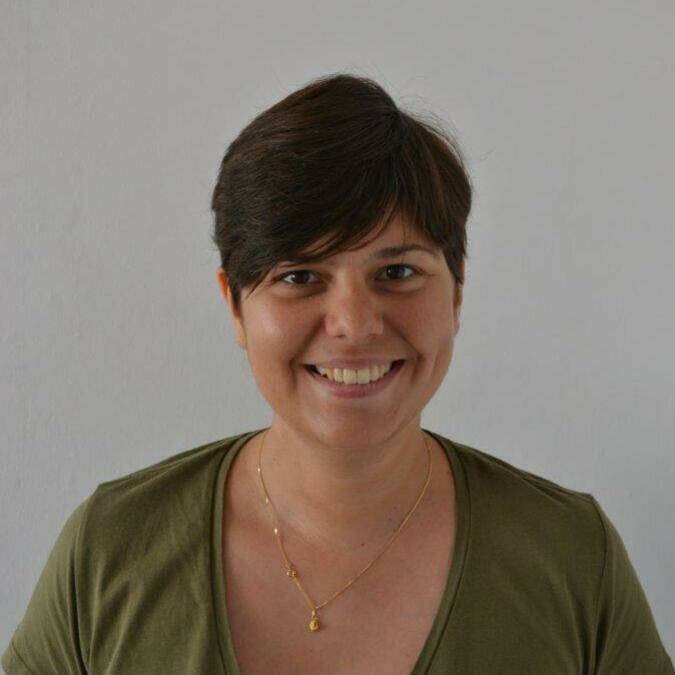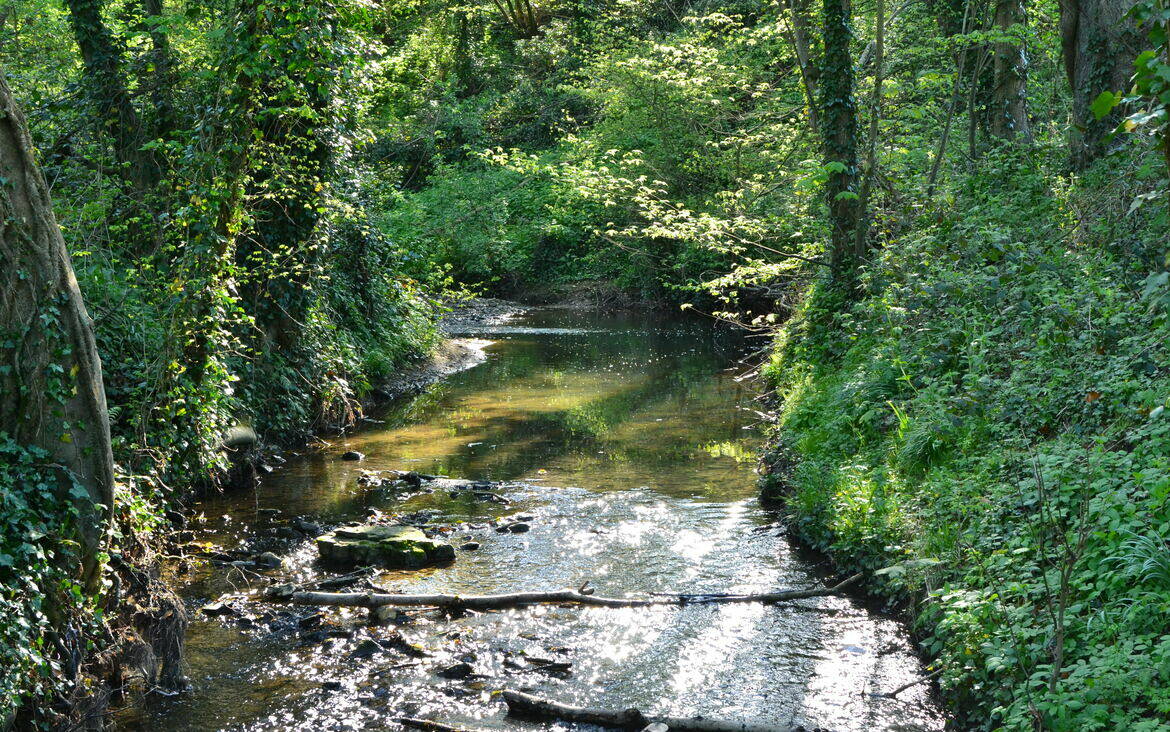 The walk in the Denacre valley in greater detail
The quote from Arthur Rimbaud is the best way of describing this unique place in Boulonnais. The Denacre valley in Wimille is located between Boulogne-sur-Mer and Wimereux and delights with its natural charm and incredible tranquillity.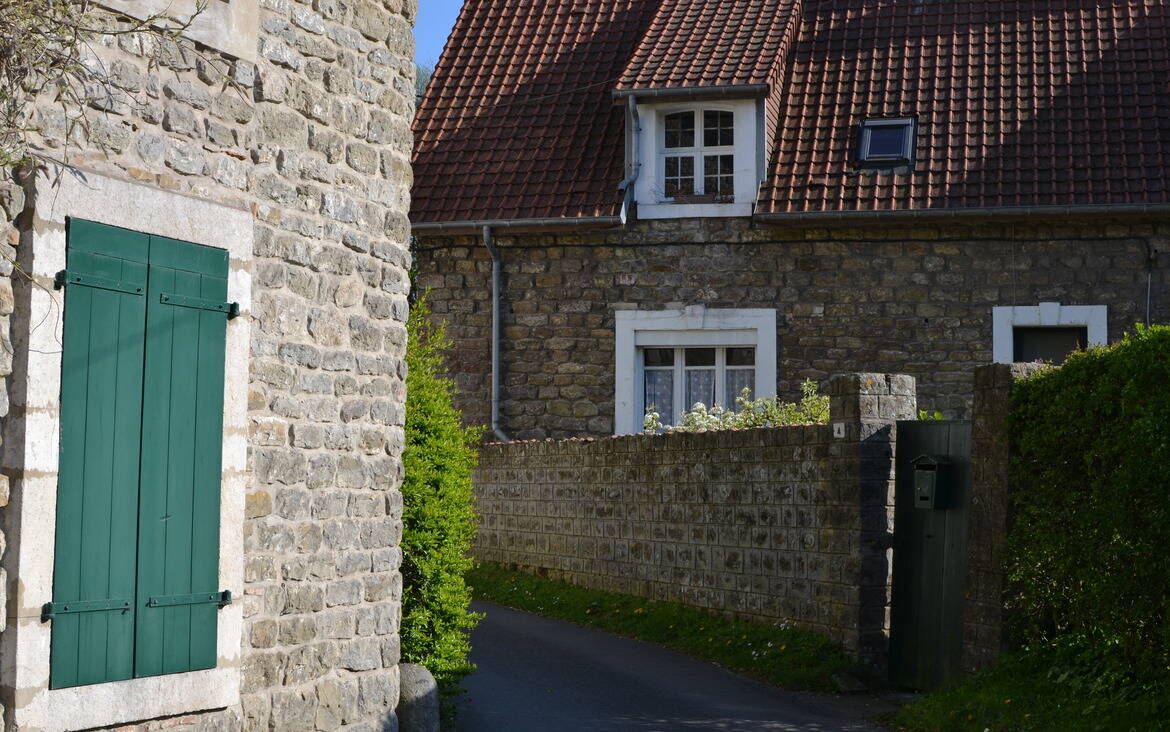 How do you find the Denacre valley?
At the exit of Boulogne-sur-Mer, there is the Route de la Vallée (D237E3), which leads you quietly to the Denacre road. Follow this winding road in the car and discover the village of Denacre valley on the way. Cows, curious about your presence, will lift their heads as you pass by. The impressive, sand-coloured stone buildings with orange roofs and pine green shutters add to the rural charm of the area.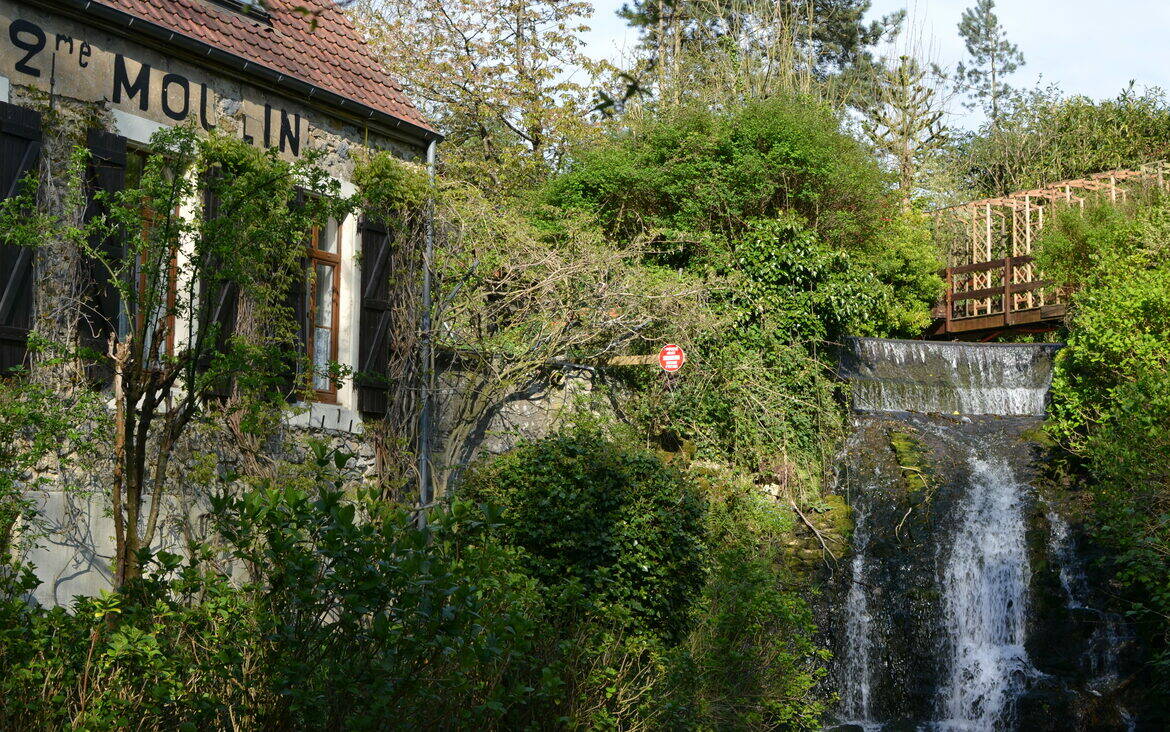 The tavern where the path begins...
A little further on, you will find an old, rustic tavern standing like the gateway to the valley. Next to this building is a waterfall, the sound of which is soothing to the ears. Ivy climbs up the façade, and there are paintings attesting to a past life. The wind blows through the trees and the birds are singing as if in welcome...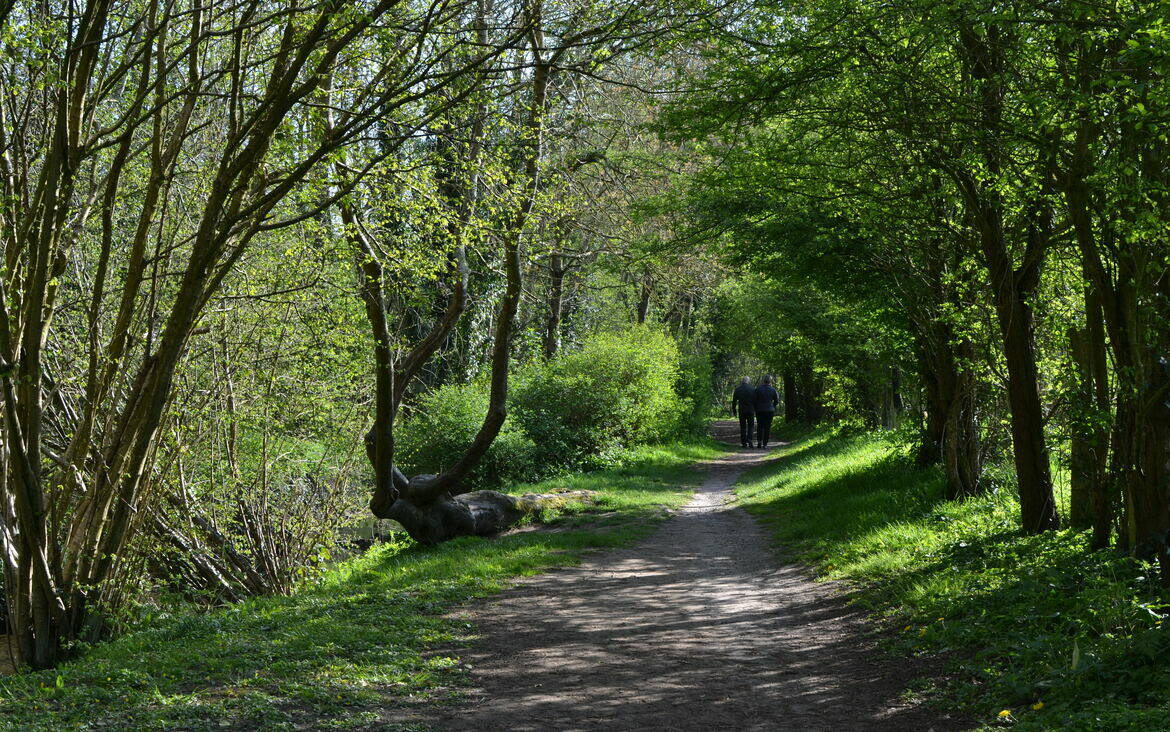 Beside the water
The path winds and you cross a wooden bridge and then continue to follow the stream. On your left, you will notice a clearing, while on your right the main course of the Denacre river continues on its way. You will meet walkers, cyclists and runners here, all enjoying the peace and quiet. After a few more minutes walking, a small farmhouse appears beside path, take a right and continue on your way.
Time seems to stand still. Slowly, you wander almost through the fields. Far off, you can hear the cars on the motorway. After leaving a small wood, you arrive at a car park near a bridge. You have arrived in the village of Wimille
This is where the Denacre Valley ends.