The wind gets stronger, the clouds darken...and the sea rises. There is going to be a storm today!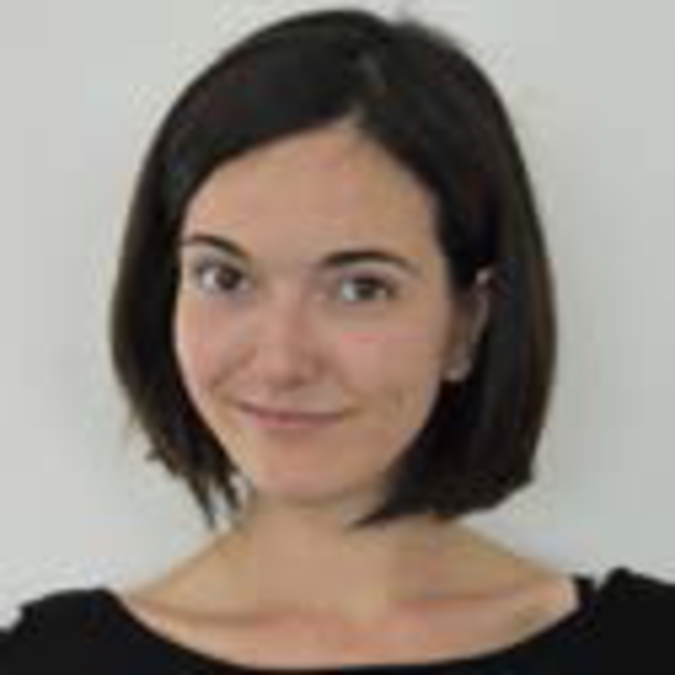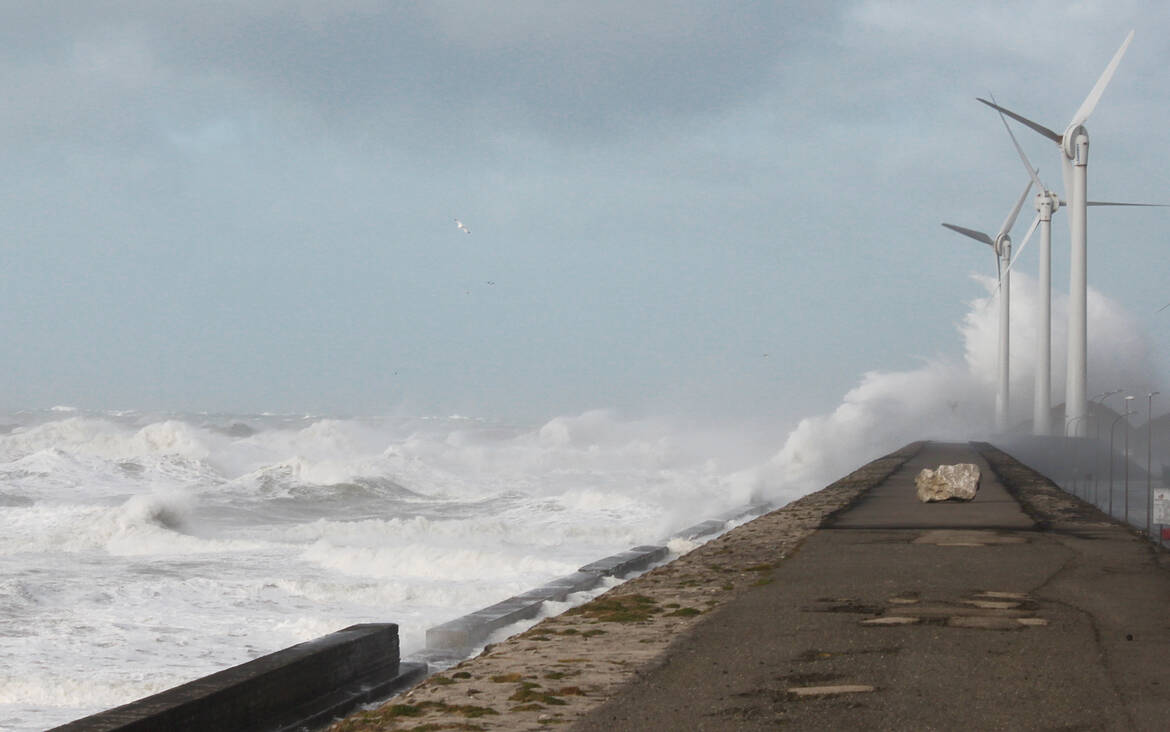 Storm warning
Have you ever had an overwhelming feeling in your mind, like a kettle about to boil, or the sensation that there is a fire in your body about to ignite?
Why not try a bracing walk along the seafront during a storm. There is nothing like that feeling of battling against the forces of nature, of seeing the sea raging and your windblown and battered surroundings.
Sea spray lashes against your face and body and gets into your hair, skin and mouth. You can taste it on the tip of your tongue.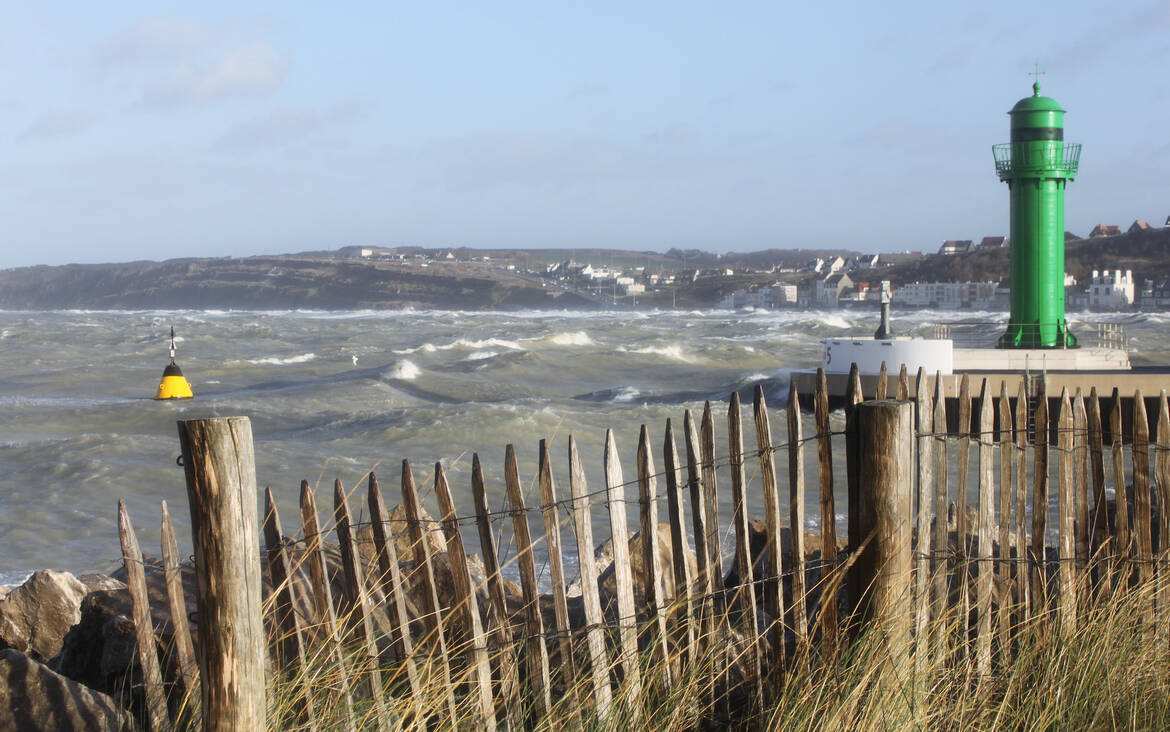 Feeling small in the face of the elements
The smell permeates all of you - salty, thick and oily. The wind may have entered your ears to clear your mind, but it gets into your guts too and unknots them. Everything becomes intense, and everything around you seems to be in much sharper focus.
It is as if the storm washes you out from the inside. All emotions, whether positive or negative, are blown away. All that remains is the mesmerising landscape with the howling wind and wild sea.
There is a certain magic in moments like this. The sea seems full of emotion, angry and insatiable.